The full servo multi pieces wet wipe production line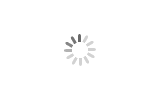 The full servo multi pieces wet wipe production line
GACHN

CHINA

90 WORKING DAYS

400 SETS/YERA
Customization process

1. Clients inform us of their requirements and details of the product, including speed of the main engine, packaging method, measurement of product, measurement of packages, a method for packing the product, number of the products to be packed, coating materials and other information.
2.Gachn will call for a meeting to discuss and draft possible solutions based on client requirements, for example, machine layout, the flow of the process, technical configuration, written information and others.
3.Confirming blueprint and discussing a business contract with the client, for example, date of handover, payment method and more.
4.Gachn starts working on client orders including the installation and debugging of the packing machines after the machine has been produced.
5.Client inspects the machine by the factory before shipping.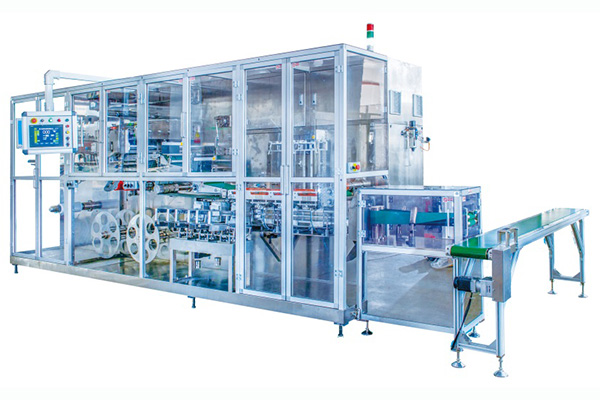 This GM-084Z series machine can cut, fold and bag sheet masks in a variety of specifications, and specifications are easy to change. The production efficiency of the flexible packaging is higher than 98%.

The machine utilizes servo drive system with a high quality touch screen, ensuring the performance stability and efficiency.

Folding is done neatly, with a folding deviation of ≤±2mm. The sheet mask will not be folded and bagged if the bag is not correctly open. The multi-process automatic detection and elimination system prevents empty bags and defective products.
Production process
Film rolling, tension controlling, cutting, waste collecting, folding, taking bags from storage, bag opening, bag-in, counting, sending out the finished sheet masks

①Film Rolling ②Tension Control ③Facial Cutting ④Folding ⑤Waste Collection⑥Bagging ⑦Counting ⑧Conveying ⑨Taking ⑩Opening
Folding process
Parameters
Production efficiency: ≥98%
Operating efficiency: ≥95%
Power supply: 380V, 50/60Hz
Installed capacity: about 16KW
Power consumption at rated speed: about 12KWH
Air supply: pressure: ≥0.5Mpa, consumption: <200LPM
Noise: Weighted mean ≤85 dB(A)