The Disposable Toilet Seat Cover Production Line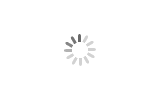 The Disposable Toilet Seat Cover Production Line
GACHN

CHINA

3 MONTHS

400 SETS/YERA
Customization process

1. Clients inform us of their requirements and details of the product, including speed of the main engine, packaging method, measurement of product, measurement of packages, a method for packing the product, number of the products to be packed, coating materials and other information.
2.Gachn will call for a meeting to discuss and draft possible solutions based on client requirements, for example, machine layout, the flow of the process, technical configuration, written information and others.
3.Confirming blueprint and discussing a business contract with the client, for example, date of handover, payment method and more.
4.Gachn starts working on client orders including the installation and debugging of the packing machines after the machine has been produced.
5.Client inspects the machine by the factory before shipping.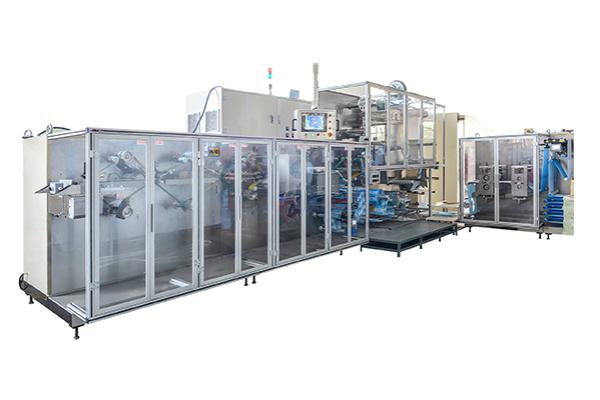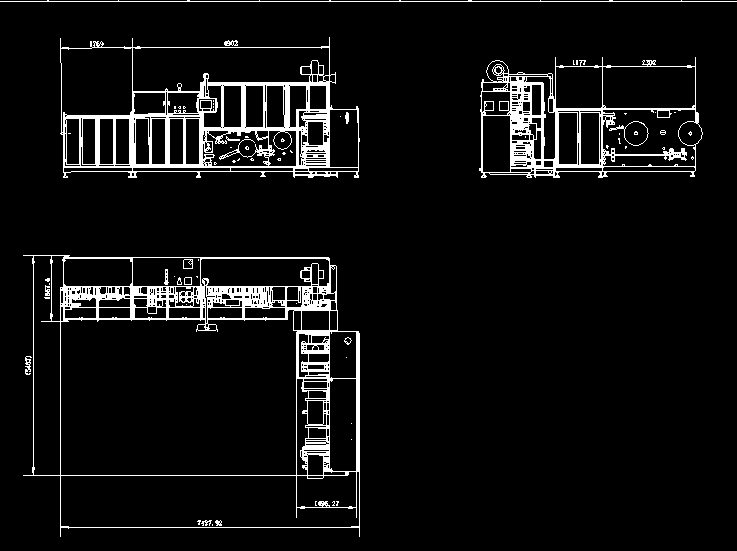 This production line is for disposable toilet seat cover production and packaging, with the ability to automatically carry out cutting, folding, bag-in and sealing, all in a highly effective and high quality process.
The automatic bagging system is developed according to the customer needs, and adopts the folding method of lengthwise five-folded and crosswise three-folded, folding automatically with a molding, in a high speed, accurate and sanitary process.
Benefits
The machine features high level automation, high production efficiency, and huge production capacity to meet production demands, which greatly reduces the production cost.
Features
The production line is driven by a Mitsubishi motion controlled PLC and general linear servo driving system to ensure a high packaging speed and excellent stability.

Any imperfect products will automatically be rejected from continuing through the production line. This not only ensures an accurate stack counting according to assigned numbers, but also guarantees that each product is of the best possible quality.

The production line automatically adds material without stopping or slowing down, with an alarm sounding automatically when material amounts are insufficient.

Patented cutting knife technology features a service life triple that of traditional knives.

Fully automated operation saves labor costs, ensures a high production efficiency and meets mass production needs.

Stable yield: ≥90%, rejection rate: ≤2%, low material loss, cost saving.

High efficiency and high automation, saving 10 to 20% more labor than other traditional packaging equipment.



Specifications

Production Speed
Rated Speed
300 sheets/min
Stable Speed
≥300 sheets/min
Counting and Stacking Speed
Rated Speed
300 sheets/min
Stable Speed
≥300 sheets/min
Rejection Rate
≤2%
Packaging Film Dimension
155-180mm
Installation Capacity
≈30KW
Packing Film
OPP, PE, PE+PET PET+CPP, composite film
Machine Dimension (L-shape) (L x W x H)
8.53 x 5.56 x 2.27m