Machine OEM Services
Resource sharing
Assembly capacity of 1 million pieces/year.
An efficient management system for custom equipment manufacturing has been established to significantly improve productivity and offer customers a favorable product price.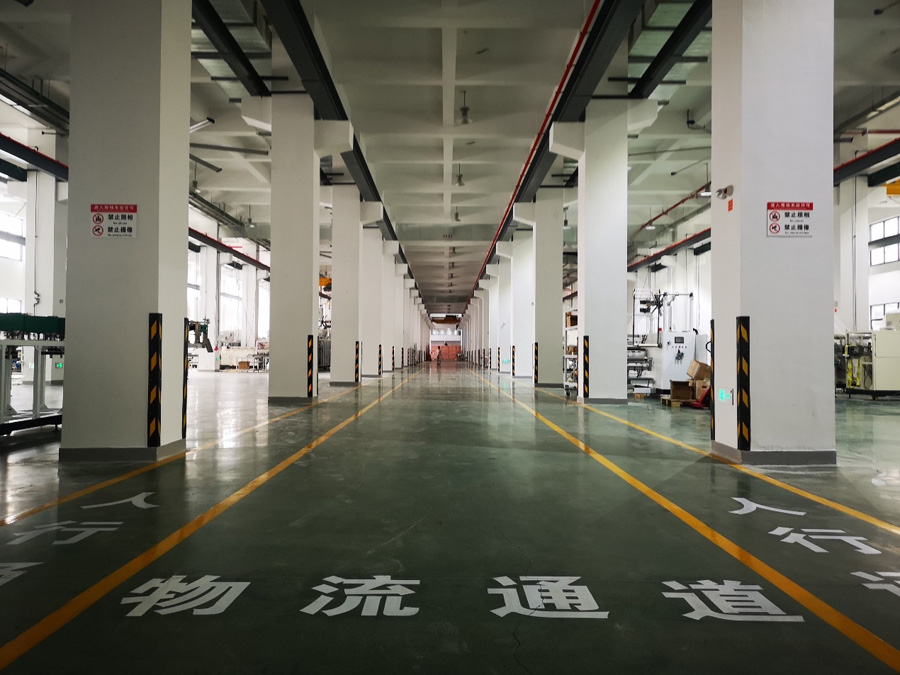 Technical capabilities and experience.
The R&D team accounts for 40% of our staff. Their extensive experience and reliable professional abilities enable GACHN to provide customers with a reasonable production plan and drawing examination service.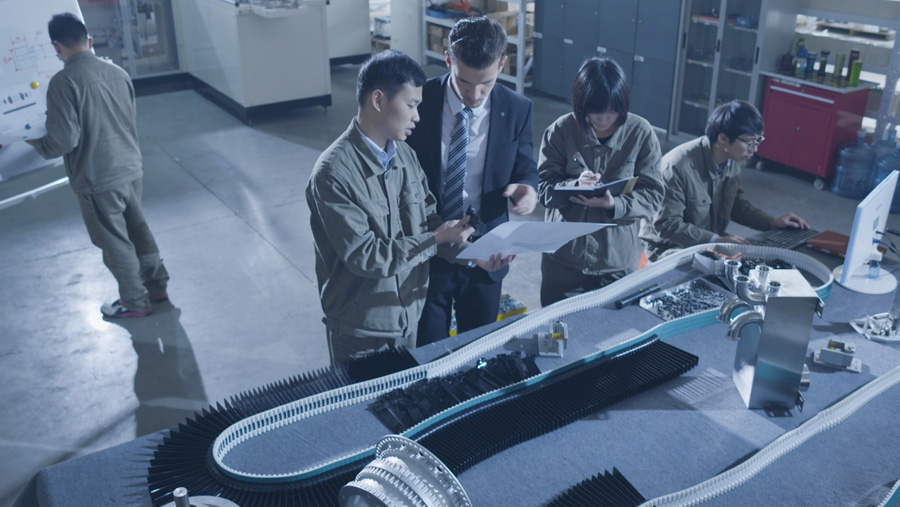 Supply chain.
Bulk purchase gives us a better bargaining power over raw materials. Reliable suppliers ensure an on-time delivery.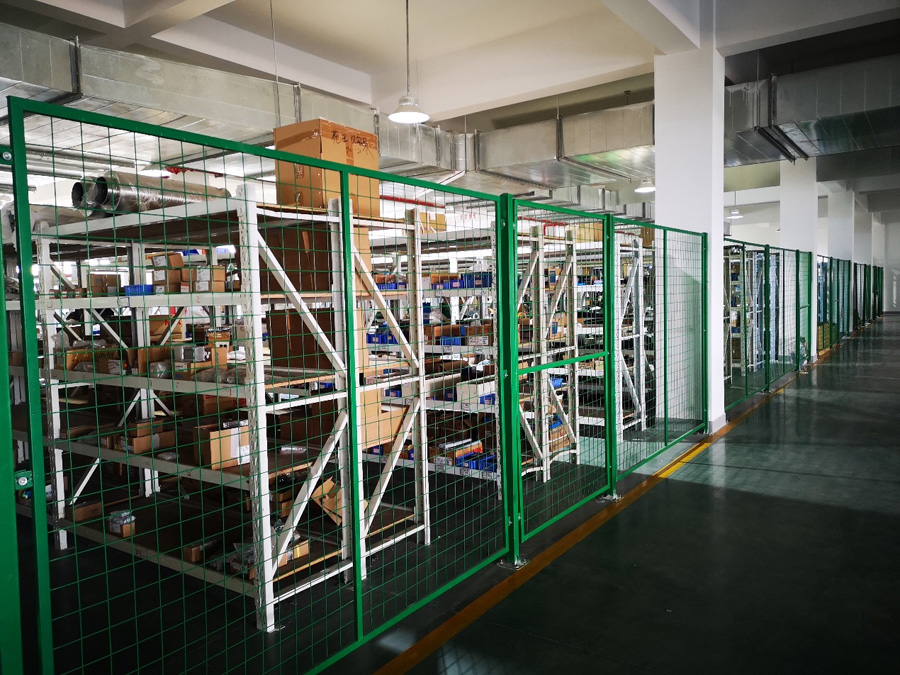 Engineers
Expert engineers guarantee the assembly quality of custom machinery. A complete quality inspection system strictly controls the product quality. Scientific specialization and cooperation improve the assembly efficiency.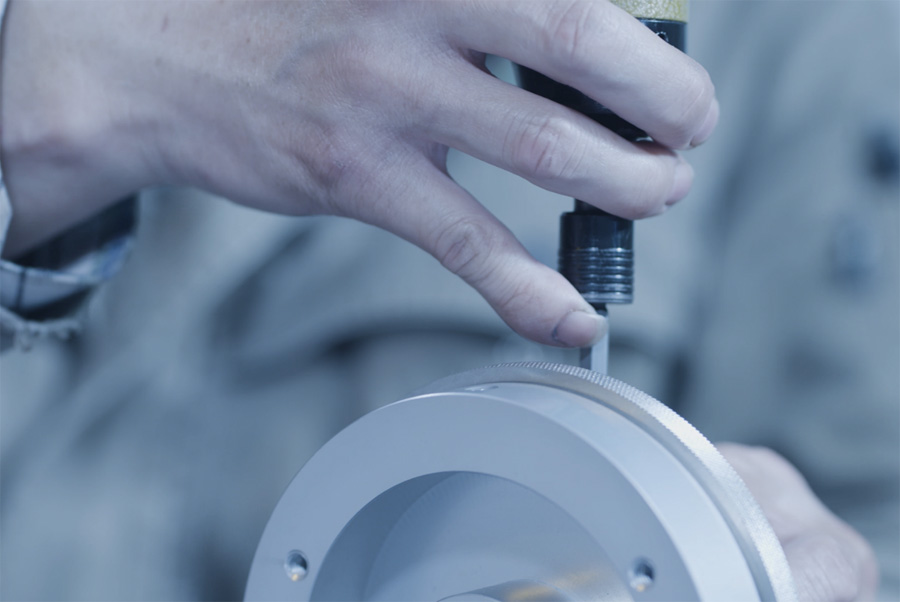 Production base.
GACHN owns and operates a 25000㎡modernized office and production base. A specific confidential workshop can be built.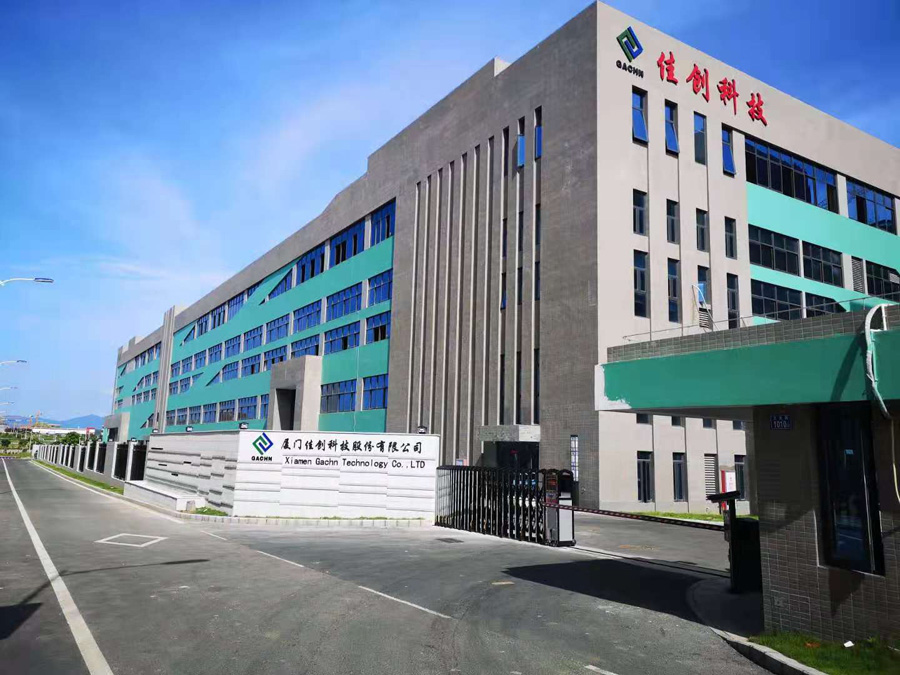 Lean production
Complete and precise inspection equipment
including layer thickness meter, Rockwell hardness tester, vancometer, coating thickness gauge, paint colorimeter, noise meter, holtest, outside micrometer and other regular inspection apparatus.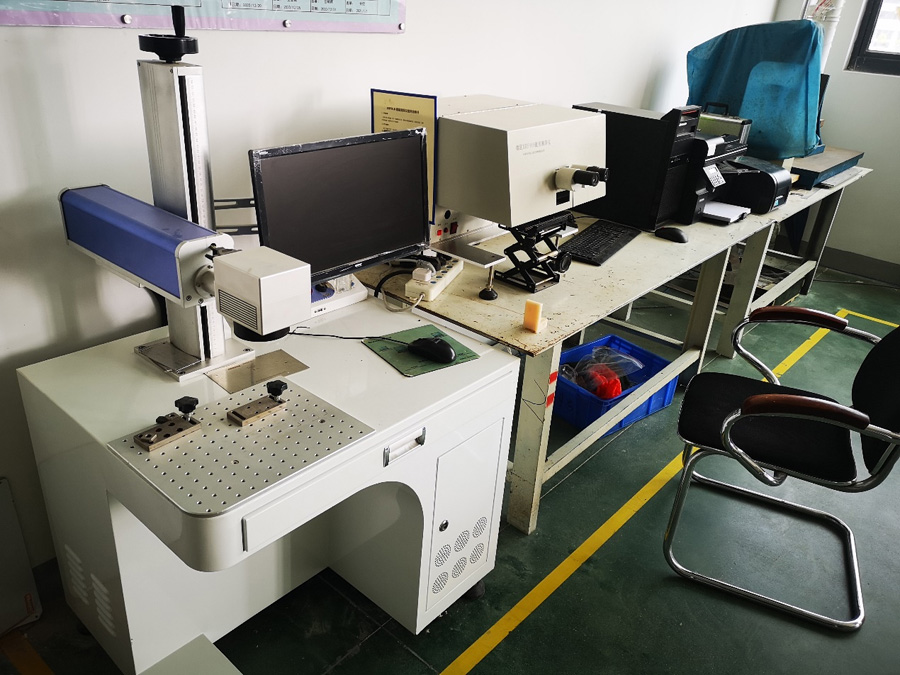 Informatization and transparency of MES (Manufacturing Execution System).
Based on accurate real-time information, MES guides, initiates, responds and reports manufacturing activities, so as to improve the informatization, transparency and trackability of manufacturing orders, increase production efficiency and shorten delivery cycle.
IQC (Incoming Quality Control).
The self-inspection pass rate of suppliers is ensured above 95%. Full-inspection is carried out for processing parts and sampling inspection is carried out for standard parts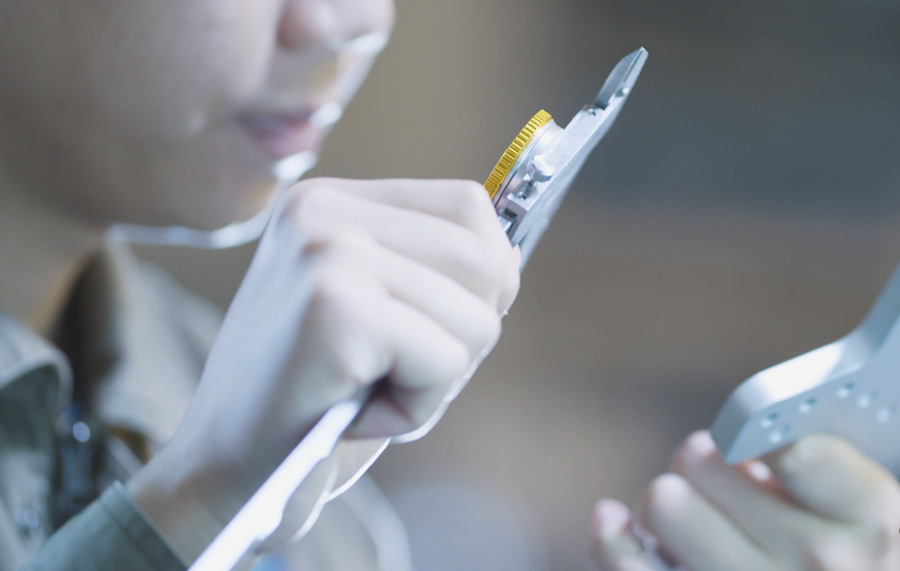 PQC (Process Quality Control).
During the assembly process, parts inspection is conducted to ensure the quality of assembled machine.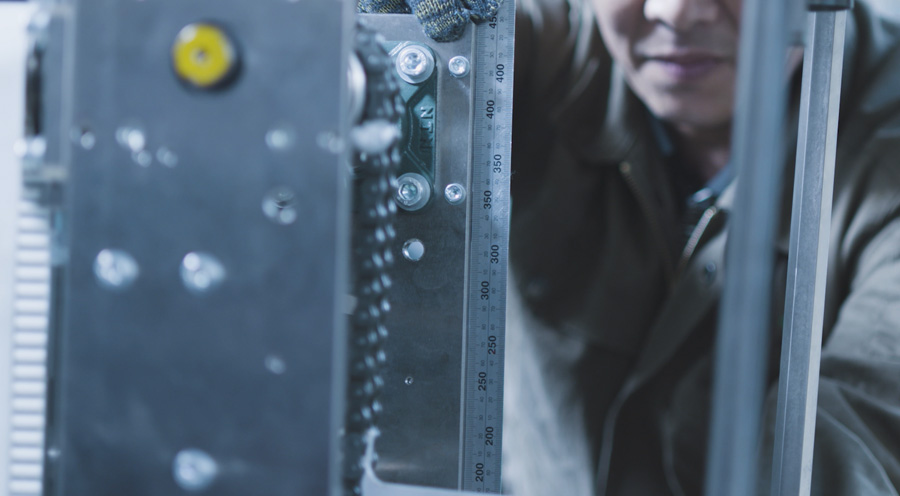 FQC (Finished Quality Control).
After the machine is assembled, inspections are carried out to check the machine appearance, functions, performance, techniques, factory ID, spare parts, etc.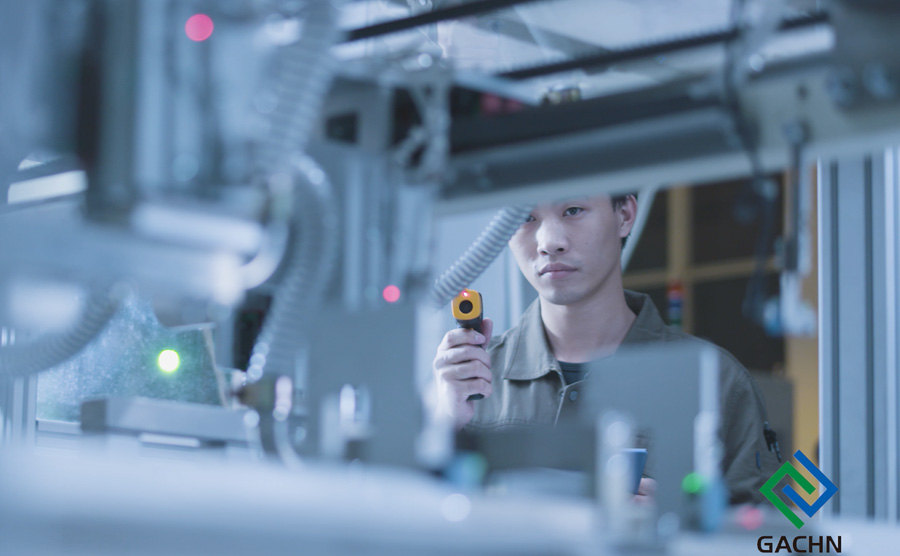 Get the latest price? We'll respond as soon as possible(within 12 hours)