Auto five in one packing machine for instant noodles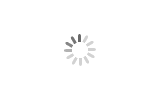 Auto five in one packing machine for instant noodles
GACHN

CHINA

3 MONTHS

400 SETS/YERA
Customization process

1. Clients inform us of their requirements and details of the product, including speed of the main engine, packaging method, measurement of product, measurement of packages, a method for packing the product, number of the products to be packed, coating materials and other information.
2.Gachn will call for a meeting to discuss and draft possible solutions based on client requirements, for example, machine layout, the flow of the process, technical configuration, written information and others.
3.Confirming blueprint and discussing a business contract with the client, for example, date of handover, payment method and more.
4.Gachn starts working on client orders including the installation and debugging of the packing machines after the machine has been produced.
5.Client inspects the machine by the factory before shipping.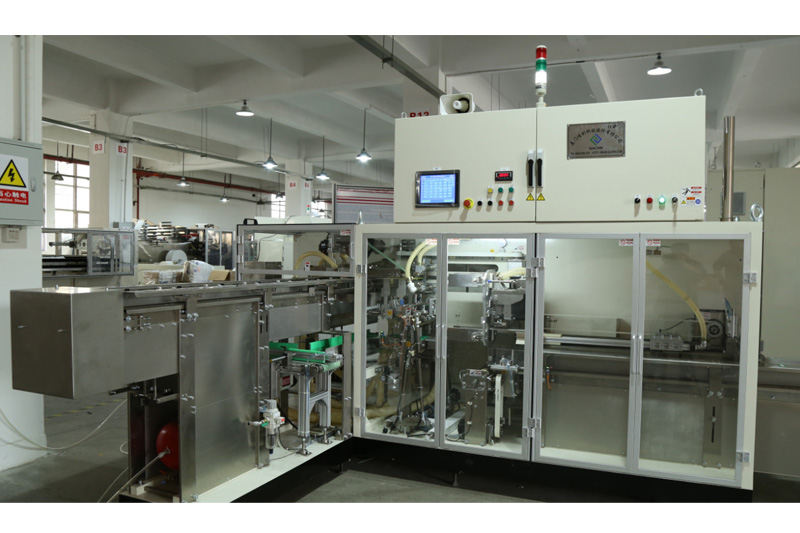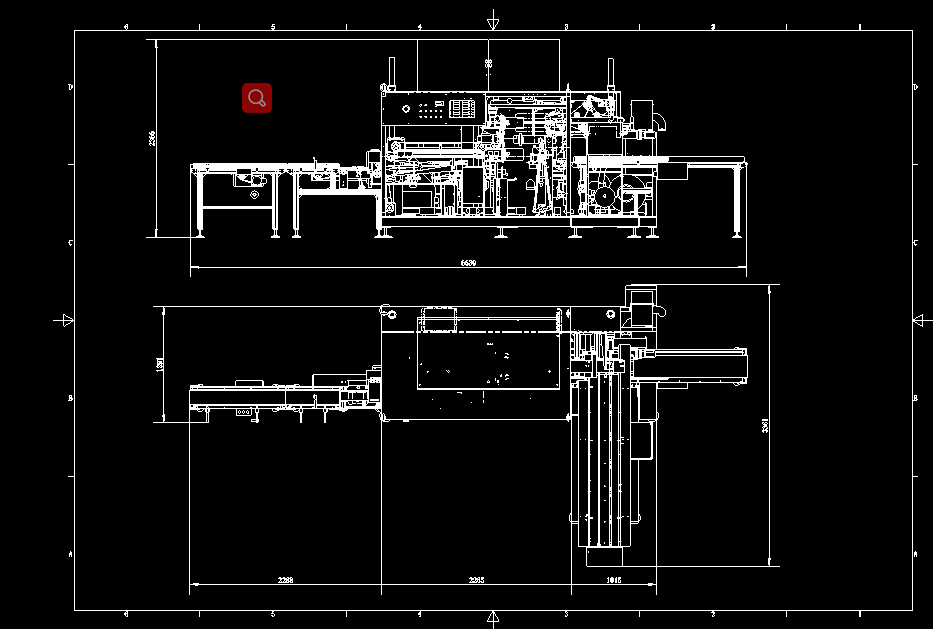 Gachn has developed a technology for packaging and shaping, which has obtained a Chinese patent. In the condition of the products packaging and the temperature has not been cooled down, the air cylinder design was implemented for high-quality packaging and shaping for the packaged products.

The products produced by Gachn automatic bagging system have a nice appearance and better quality for the production of high-end products.

The packing machine is produced in an L shaped design by changing the supporting structure to create a more compact structure, which solves the problems of insufficient space in the workshop
Technical parameter
1 Three-dimensional size: 6500mmX2400mmX2400mm(Note: the device is placed in L shape, and the size can be scaled according to the actual situation)
2 Machine weight: 4000KG (reference weight)
3 Equipment power supply: three-phase four-wire system (no zero line) 3ph380vac50Hz ±5%.
4 Installed capacity: 20.5KW
5 Speed of packing machine: design speed of 45 lift/min, stable speed of 40 lift/min.
6 Air source: air pressure ≥ 0.6Mpa, gas consumption < 200L/min.
7.Noise: < 85dB(A)
Special features
Gusset shaping unit ensures product stability and accuracy; gusset overlap deviation is less than 3mm.

Bag opening unit operates with bag package of different specifications, and the changing of specifications can be done by adjusting the parameters.

The roll unwinding unit runs continuously, while one roll is being used, a spare roll is inserted into the machine, enabling it to switch between rolls in a short time, thus the increasing working efficiency.

The height of the machine is adjusted through a device placed under it, enabling it to maintain its horizontal placement on uneven surfaces.