Roll film online bag making wet wipe packaging machine
Why choose GACHN
1.Gachn is a reliable wet wipe packaging machine manufacturer and supplier, leader in designing and manufacturing automated bag packaging equipment.
2.Gachn's wet wipes packaging machine have helped the biggest wipe producer in China capture more than 40% of market share in China.
3.More than 20 years of designing and manufacturing experience in wet wipe machine business.
4.Technology-oriented: GACHN has a technical and R&D team of more than 40 personal
5.we can cooperate with the client to develop new machine design to meet the new products need, such as provide the resource and test stand etc.
GACHN

CHINA

3 MONTHS

400 SETS/YERA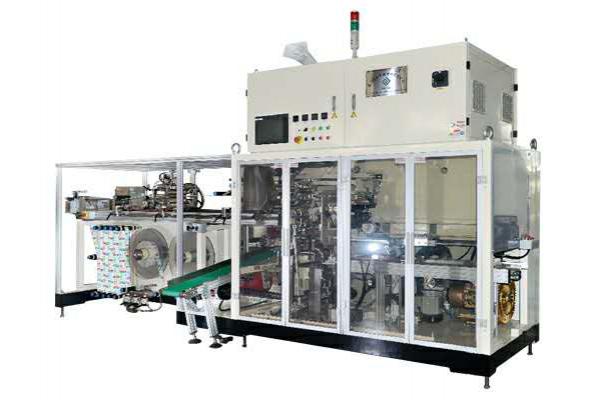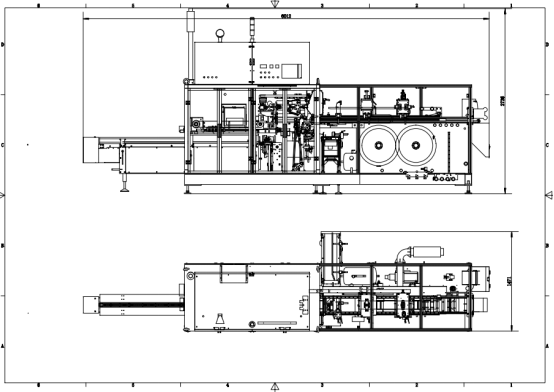 Specifications
Packing Speed
Rated Speed
50 bags/min
Stable Speed
40 bags/min
Packing Dimension
15~40 pieces/bag
Single Piece Thickness
≤60mm
Packing Film
Composite film
Single Pad Thickness
<0.1mm
Folded Non-woven Web
Length
80~120mm
Width
80~120mm
Stacking Height
20~60mm
Packing Method
Rolling film tapes, sealing and labeling on line
Machine Dimension
5.0(L)*1.5(W)*2.0(H)m
Machine Weight
≈2500kg
Features
The full servo drive ensures a highly accurate package and stability.

Tidiness and clear pouch system can avoid wipes from falling, angle folding and bag pressing, making sure the bags are neatly stacked.

High sealing quality, no breakage or weak sealing, folding width ≤1mm.

Folding deviation ≤3mm

Automatically bonding with production line, no need for manually placing wipes.
Get the latest price? We'll respond as soon as possible(within 12 hours)