High speed sanitary napkin counting stacker
Why choose GACHN
1.Technology-oriented: GACHN has a technical and R&D team of more than 40 personal
2.Gachn Technology has been used to package more than 60 sanitary napkin brands both in China and internationally.
3.Gachn's sanitary napkin packaging machine have helped the biggest sanitary napkin producer in China capture more than 40% of market share in China.
4.More than 20 years of designing and manufacturing experience in hygienic business.
GACHN

CHINA

3 MONTHS

400 SETS/YERA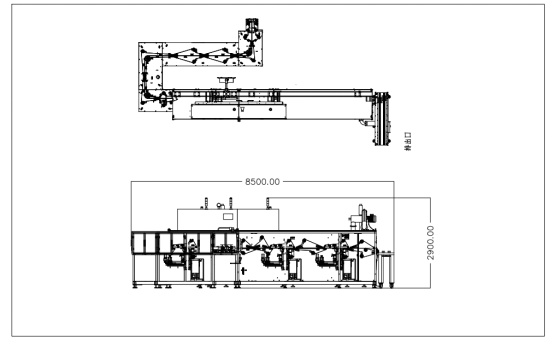 This stacking system series is suitable for stacking sanitary napkins with a 3~12mm single layer thickness. It can arrange 5~20 pieces for stacking and its designed stacking speed is 1600 pieces/minute.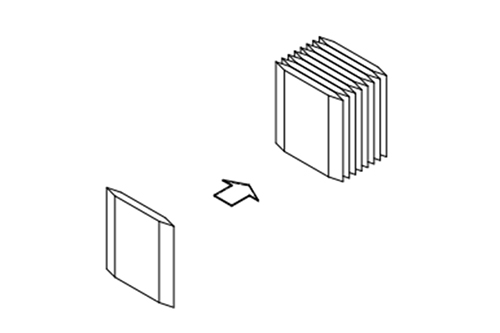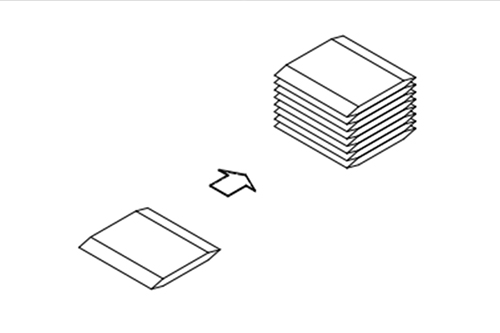 Technical parameter
| | |
| --- | --- |
| Designed speed | 1600 pieces/minute |
| Stabilized speed | 1200 pieces/minute |
| Installed capacity | 14kw |
| End product's measurement | 3~12mm |
| Number of sanitary pad it arranges | 5~20 pieces |
| Machine's measurement | 2.6(L)*2.8(W)*2.4(H)m |
| Weight | Approximately 2900kg |
1. The stacking quantity is same as the quantity of the package bags marked on.
2. There is no pads dropped down at the process of products transporting
3. The products should not damaged,drape and folded.
4. In three years, because of the electrical equipment software upgrade, the supplier will provide free technical support.
5. The equipment warranty period of one year, under the premise of strict accordance with the supplier to provide instructions to operate, due to the supplier design or manufacturing defects cause to equipment damaged, and the supplier is responsible for the damaged parts to be timely free repaired or free charge replacement parts, for a free replacement in necessary.
Get the latest price? We'll respond as soon as possible(within 12 hours)