How to break through the fierce competition in the packaging equipment market and occupy a place in the hygiene products industry?
22-10-2022
Global demand for packaging machinery is expected to grow at an annual rate of 5.3%. Packaging equipment manufacturers are mainly concentrated in the United States, Japan, Germany, Italy, and China. Although the packaging machinery market has broad prospects, problems such as stand-alone automation, poor stability and reliability, unsightly appearance, and short life have also made most packaging machinery products criticized. Faced with such fierce competition, it is difficult for new startups to survive and develop on this battlefield.
Xiamen Gachn Technology Co., Ltd. is located in the Industrial Park of Xiamen Torch High-tech Zone, Fujian Province. As a new third board listed company in the packaging equipment market, how did they break through the fierce competition in the packaging equipment market, and have a strong reputation in the hygiene products industry. The one that has a place?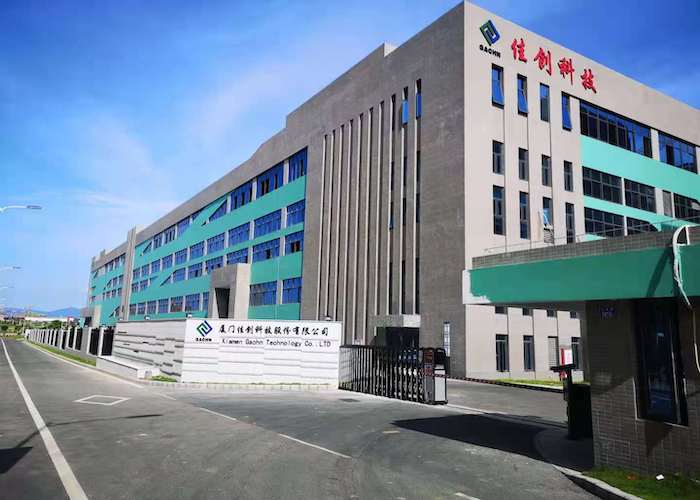 Since its establishment, Gachn Technology has been focusing on designing and manufacturing household paper and hygiene products production and packaging equipment. The company has extended and produced a series of products under the self-developed brand "GACHN": Sanitary Pad Packaging Machine、Wet Wipe Production Line、Diaper Packing Machine、Tissue Packaging Machine、Cosmetic Face Mask Sheet Production Line、Case Packer、Custom Automation Equipment、full-servo sanitary napkin stacker
At the same time, Gachn Technology has continuously achieved technological breakthroughs in production line speed, equipment stability and product yield. From the patents of various control devices, sealing devices and mechanical structure improvement technology obtained by the company, it can be seen that Gachn Technology has strong research and development strength.