housewarming ceremony
08-09-2022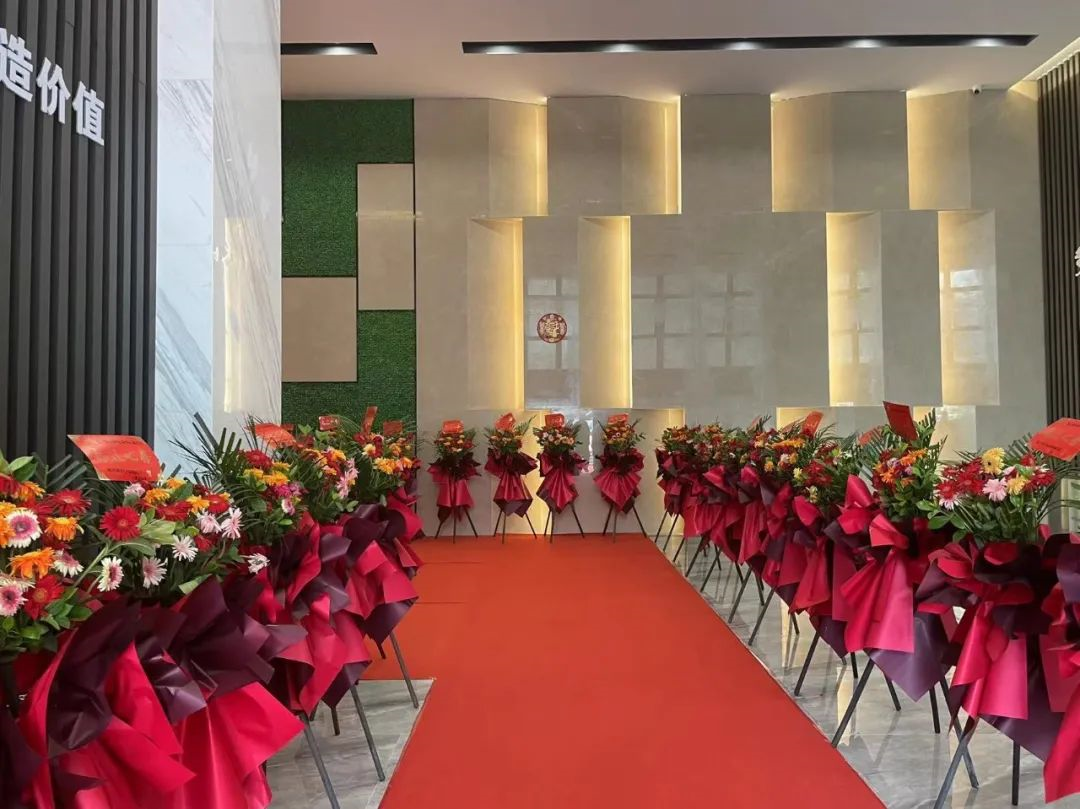 On Tuesday, September 6, 2022, Xiamen GACHN Technology Co., Ltd. held a housewarming ceremony on the auspicious day of the year Tiger.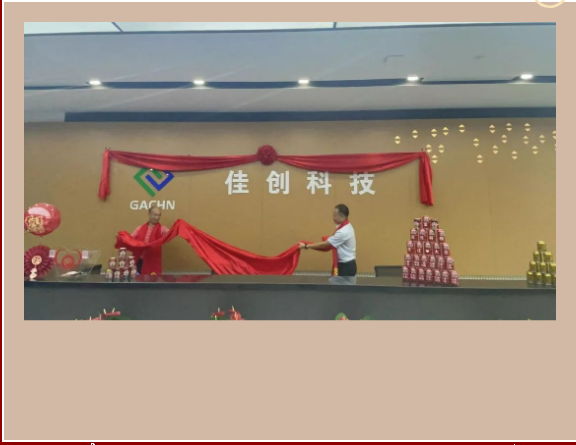 Unveiling ceremony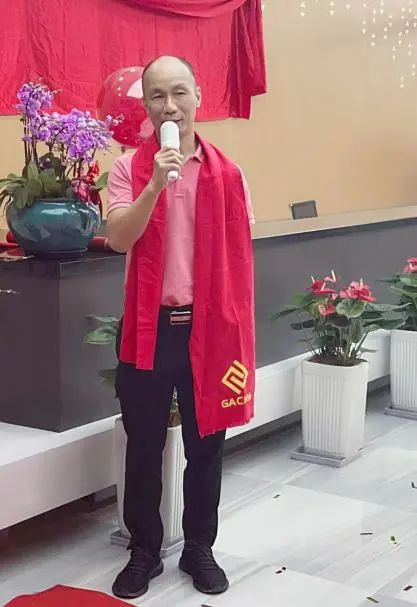 President Dai Chaohui expresses his gratidue to all the guests and colleagues for their efforts. Dai said

today will be a new starting point for GACHN Technology and we believe we will carry new hopes and

start a new chapter in the future.
GM Li said that with the joint efforts of president Dai and all employees, GACHN technology has

stepped to a new level. Today's move is not only the improvement of the office environment, but also

indicates a bright future for the company. Today is an inspiring time to look back at the past and look

forward to the future. we will face the future with a new attitude and higher requirements and work

together to achieve better future.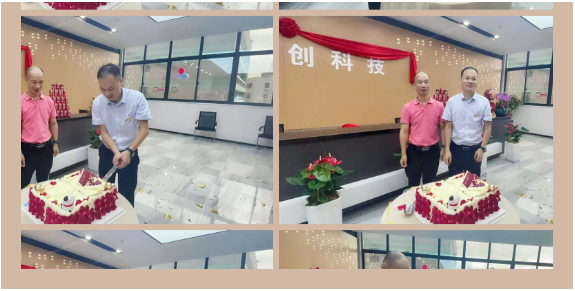 We firmly believe that under the leadership of President Dai and General Manager Li, we will step up

to a new level and have a promising future.