Chinese New Year Holiday Notice
2022-01-27 11:58
As the new year is around the corner, let us give hope to life in these cold days and respectfully wish

you all a happy winter at the end of the year. Here is our holiday schedule:
Factory&Office: from Jan 30, 2022 ~ Feb 08, 2022

We are grateful for your care, trust and support and keeping us company all along.
In 2022, let us keep our love and go to next adventure and draw a new blueprint together.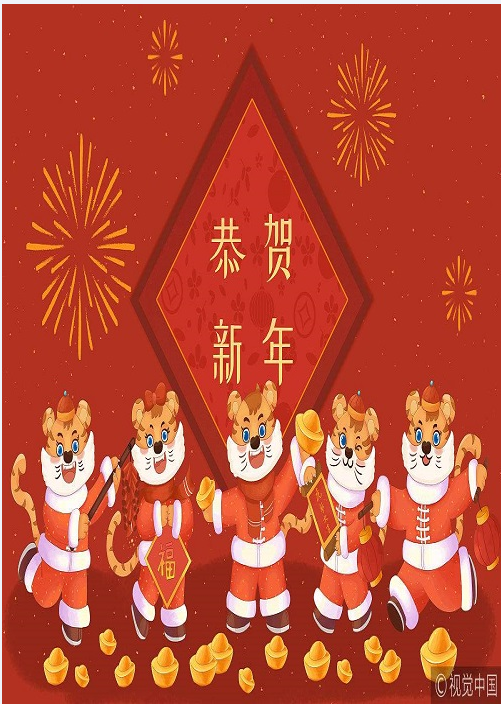 At Gachn we are never satisfied and always strive to improve and innovate in every facet of our

business. Our high goal is to become the world leading bag packaging machine manufacturer with

continuous innovation and technological development. In this way, customers get the ideal

combination of high quality products produced under optimal efficiency for ideal cost effectiveness.

Get the latest price? We'll respond as soon as possible(within 12 hours)