GACHN's 10th anniversary celebration
12-01-2022
In this warm early winter season, on January 7, 2022, we witnessed the 10th birthday of Xiamen Gachn Technology Co., LTD.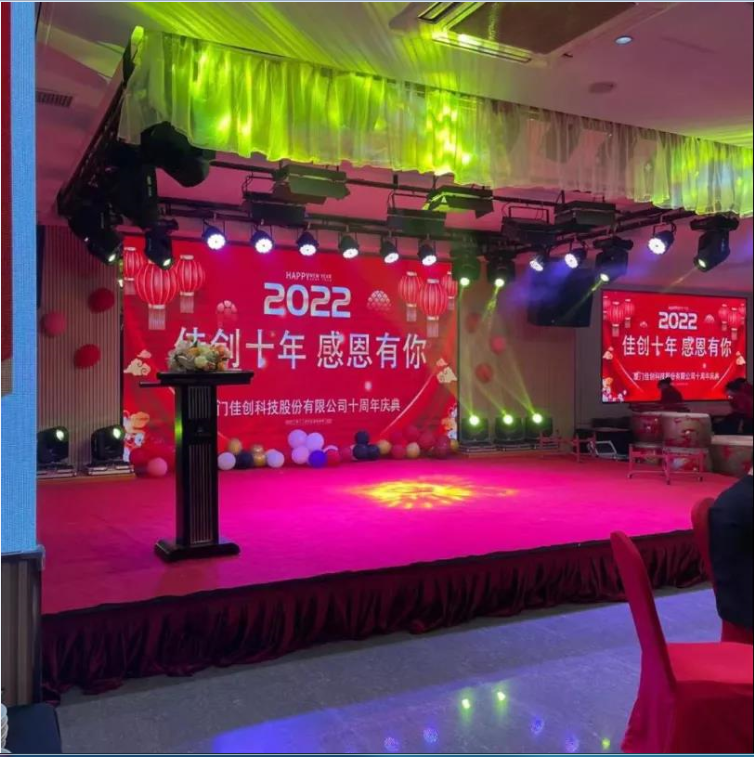 Check in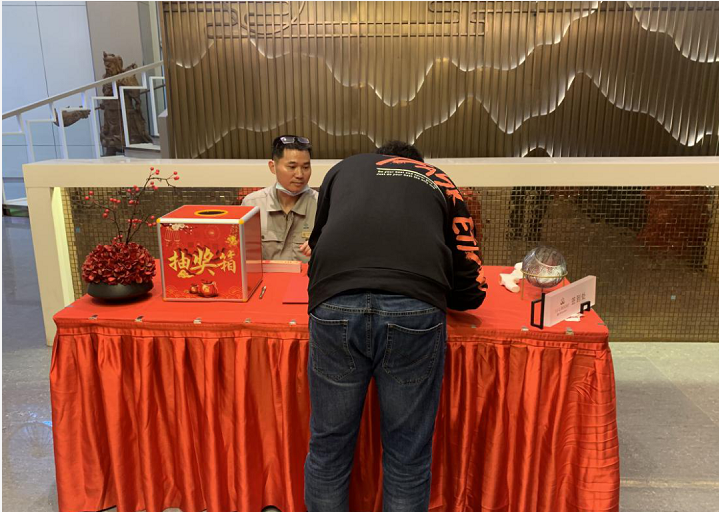 2.Chairman and General manager address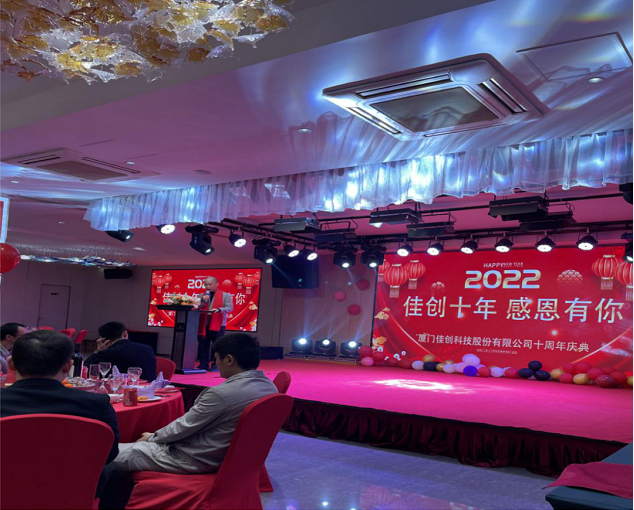 Think back to 10 years ago, GACHN technology started with 9 people and grew to more than 100 people today. Along the way, we have been joined by outstanding talents, though we have difficulties, confusion and tears, our efforts and sweat have finally turned into advantages, allowing us to lead in the market competition, and our products have been recognized by many excellent companies in the world. Thanks to every colleague and partner of the company, thanks for every drop of sweat shed for GACHN Technology.

3.Five-year Employee Award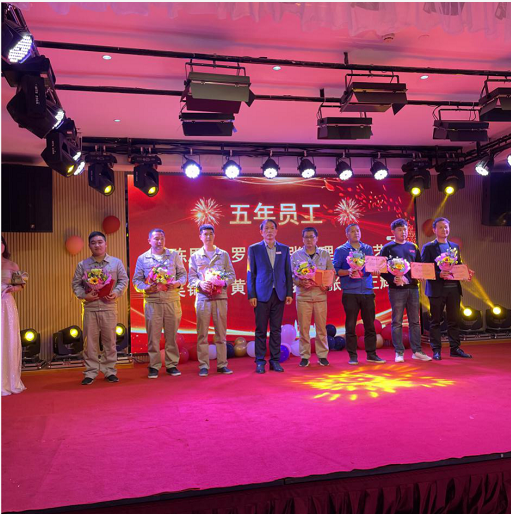 Five-year Employee,Senior marketing manager of sales Department, Mr. Chen said: The past five years have been the rapid development of GACHN, and I am very honored to be a participant and witness.
4. Ten-year Employee Award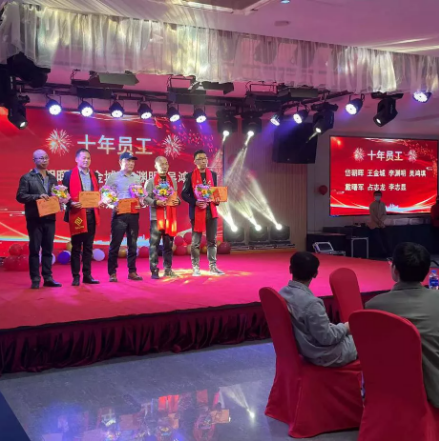 Sales department sales director Li Yuanming as ten years of employee representative addressed the speech.
5.Art show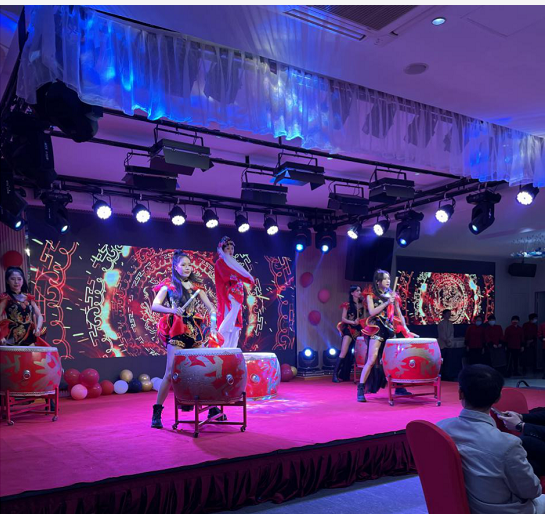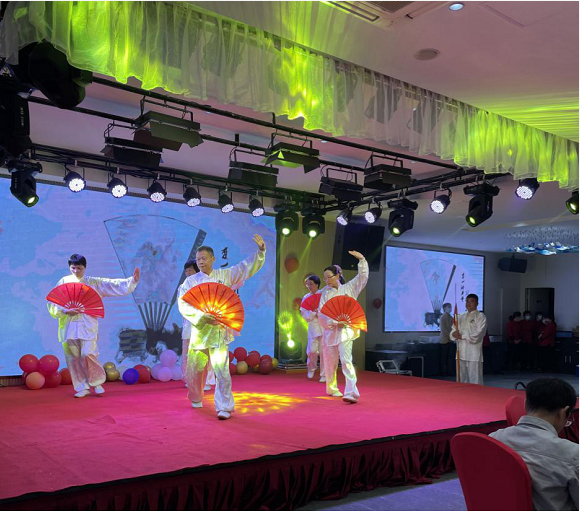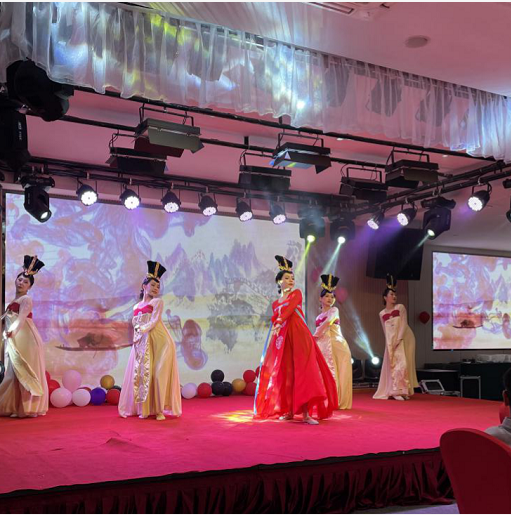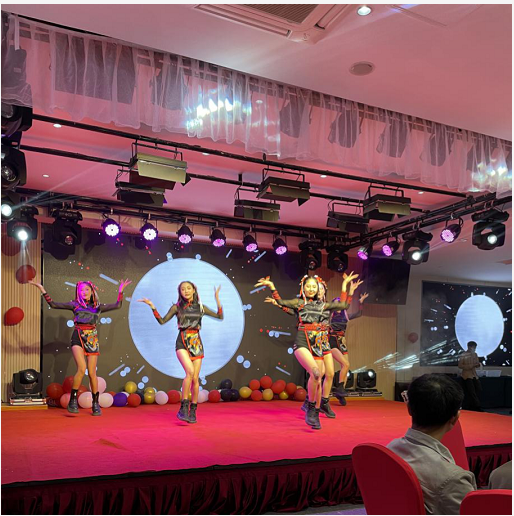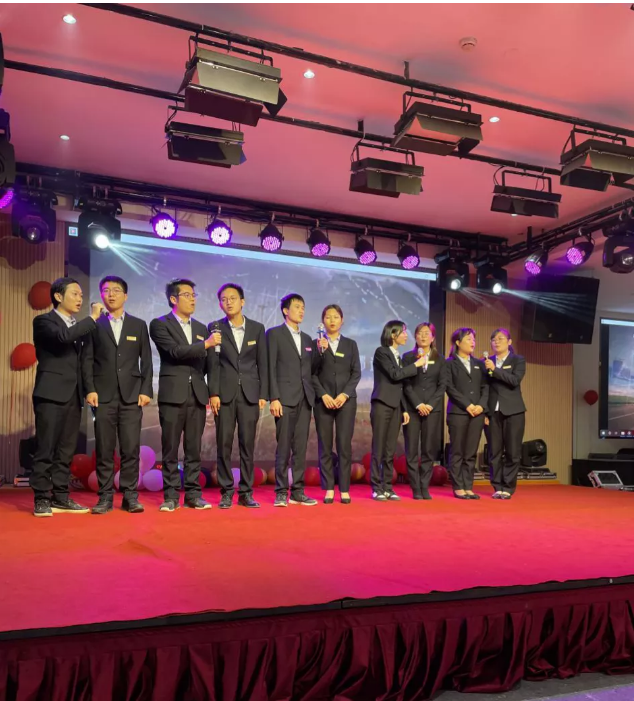 6.Toast: hand in hand to create a better future!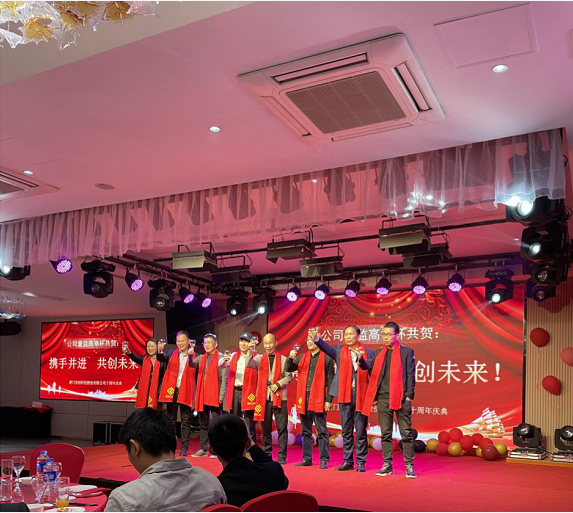 At Gachn we are never satisfied and always strive to improve and innovate in every facet of our business. Our high goal is to become the world leading bag packaging machine manufacturer with continuous innovation and technological development. In this way, customers get the ideal combination of high quality products produced under optimal efficiency for ideal cost effectiveness.