wet wipe production line in Hengan Group
This wet wipe production line is designed for Hengan Group,a famous manufacturer of household paper and maternal & child hygiene products in Fujian Province.This line will automatically complete a series of processes for a single wet wipe production, including cutting, folding, bag producing, bag-in, liquid filling, and bag sealing of nonwoven fabric. The automatic wet wipe production line is suitable for the production and packaging of wet wipes in different specifications, and specifications are easy to change for a high production efficiency.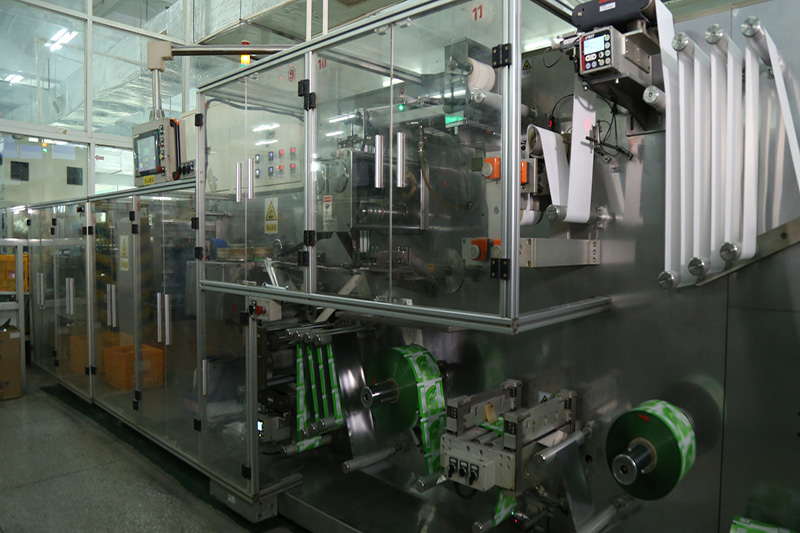 Gachn's wet wipes packaging machinehave helped Hengan Group,the biggest wipe producer in China capture more than 40% of market share in China.