Customization Process
1. Clients inform us of their requirements and details of the product, including speed of the main engine, packaging method, measurement of product, measurement of packages, a method for packing the product, number of the products to be packed, coating materials and other information.
2. Gachn will call for a meeting to discuss and draft possible solutions based on client requirements, for example, machine layout, the flow of the process, technical configuration, written information and others.
3. Confirming blueprint and discussing a business contract with the client, for example, date of handover, payment method and more.
4. Gachn starts working on client orders including the installation and debugging of the packing machines after the machine has been produced.
5. Client inspects the machine by the factory before shipping.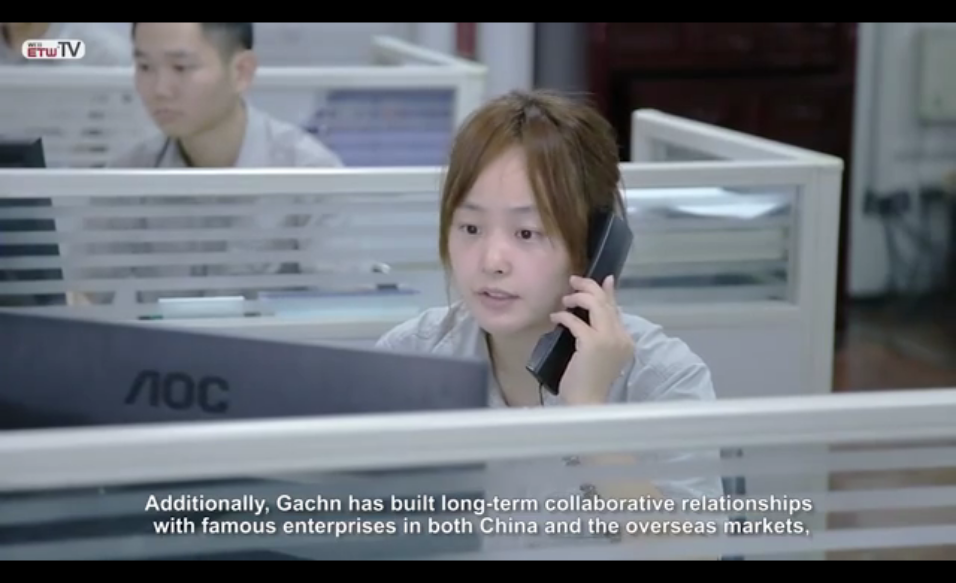 Get the latest price? We'll respond as soon as possible(within 12 hours)