The full servo sanitary napkin case packer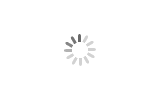 The full servo sanitary napkin case packer
GACHN

CHINA

3 MONTHS

400 SETS/YERA
Why choose GACHN
1.Technology-oriented: GACHN has a technical and R&D team of more than 40 personal
2.Gachn Technology has been used to package more than 60 sanitary napkin brands both in China and internationally.
3.Gachn's sanitary napkin packaging machine have helped the biggest sanitary napkin producer in China capture more than 40% of market share in China.
4.More than 20 years of designing and manufacturing experience in hygienic business.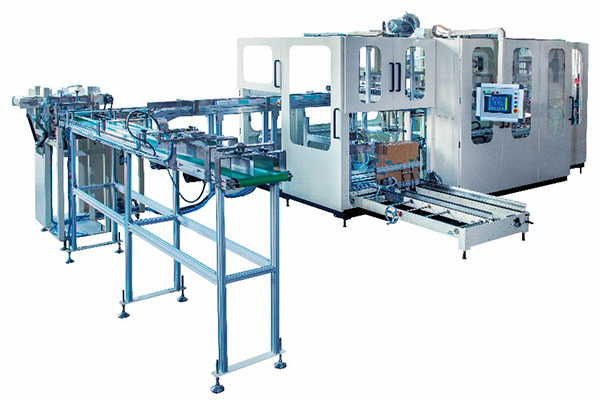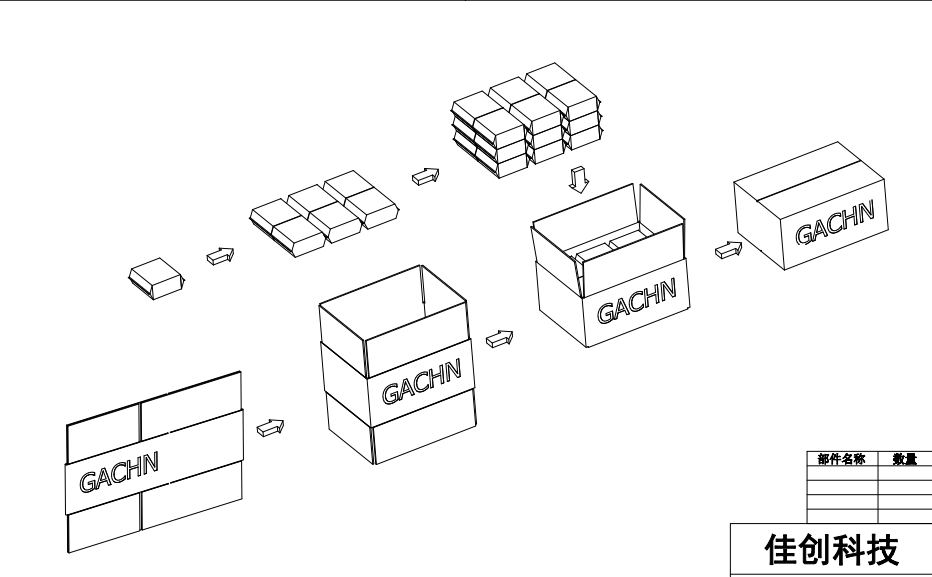 This full auto case packer links behind the packaging machine, and is primarily used for case sealing.

It is an automatic packaging process for sanitary napkins, panty liners, and wet wipes, and significantly reduces labor costs.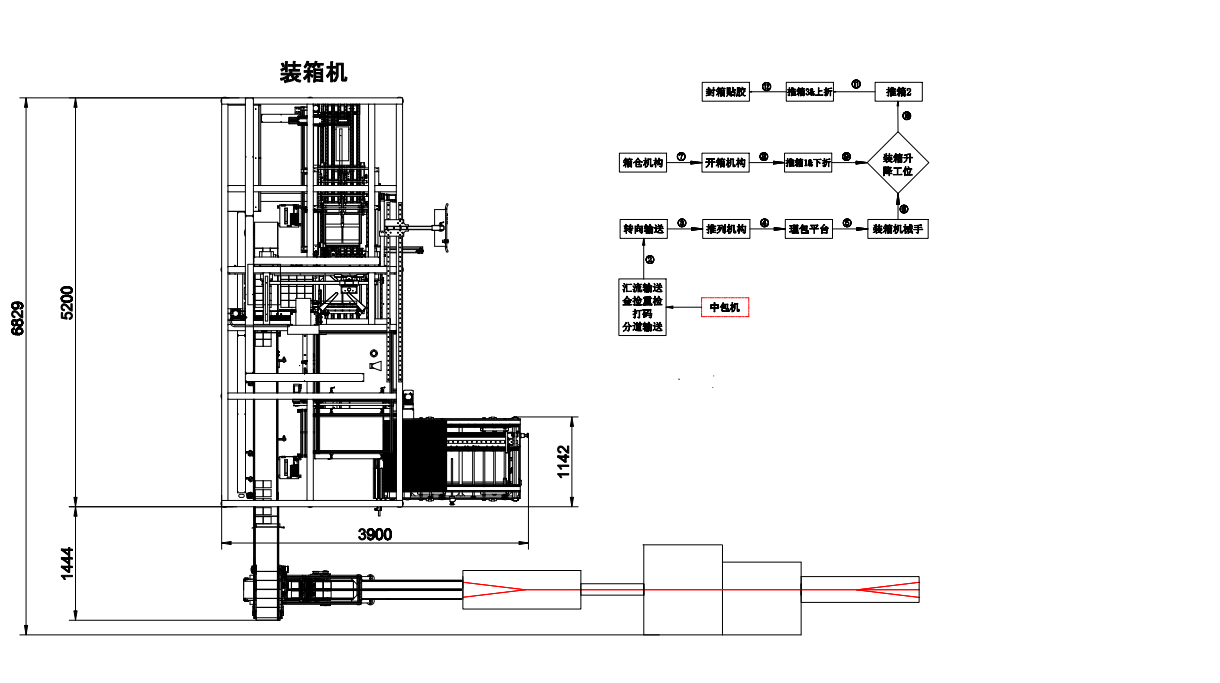 Packaging specifications
Case Dimensions: L(300-480)×W(225-415)×H(200-300)mm;
The width and height of the case should be smaller than its length- tape the case lengthwise
Parameters
Machine measurement (L x W x H): 5.2 ×3.8×2.5m
The height of the machine is adjusted through the use of a device installed beneath it, allowing it to maintain a horizontal placement on uneven surfaces.
Total machine weight: approximately 5500KG
Power supply: 380V,50HZ
Installed capacity: approximately 18KW, load factor <60%, cosφ≥0.8
Air supply: pressure ≥0.5MPa
Stacking speed

| | |
| --- | --- |
| Specifications(layers×columns×bags at each column) | Speed(cases/min) |
| 3×2×3 | 7 |
| 4×2×2 | 6 |