The full servo hand towels packaging machine
Why choose GACHN
1. Gachn is a joint stock company contributed to providing quality disposable facial tissue bagging machines and custom packaging solutions for customers.
2.Gachn Technology has been used to package facial tissue brands both in China and internationally.
3.In After-sales, our company appoint technical personnel to the buyer's factory for equipment operation, adjustment, and fault judgment repair training.
4.With More than 20 years of designing and manufacturing experience in hygienic business,we can cooperate with the client to develop new machine design to meet the new products need, such as provide the resource and test stand etc.
GACHN

CHINA

3 MONTHS

400 SETS/YERA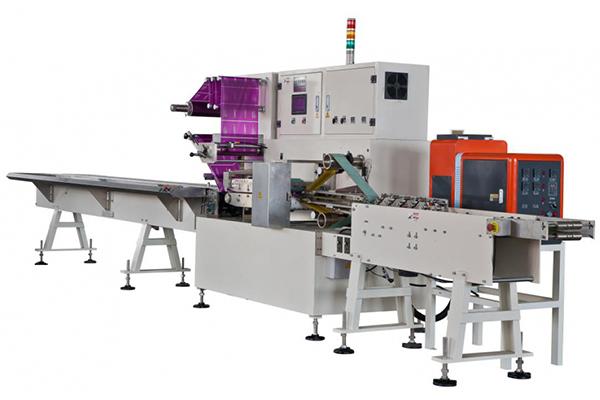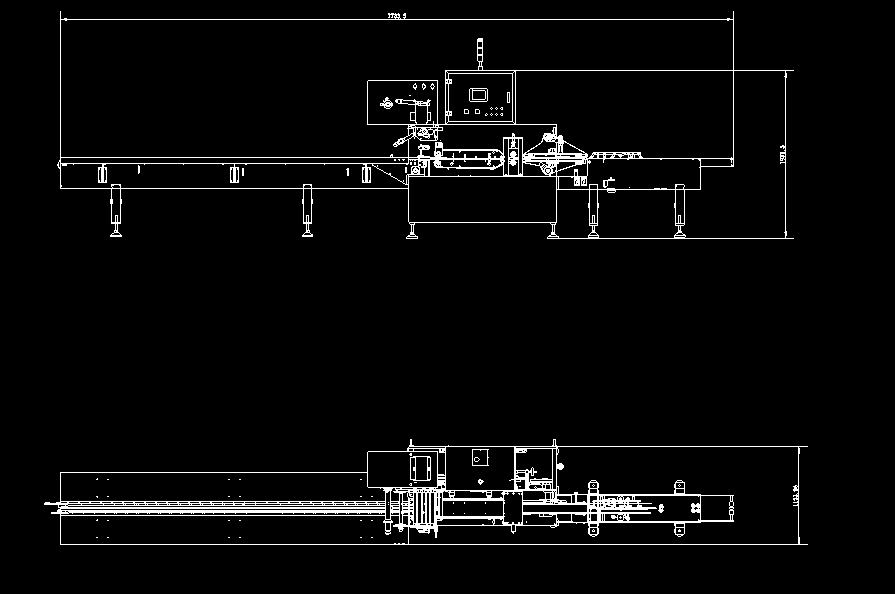 Features:
1. Servo motor, PLC control system and man-machine interface display make operation more clear and convenient.

2. The photoelectric eye automatic detection tracking system is adopted.
3. High output. The stable speed can reach 120 bags/minute.
4. Convenient operation. It is easy to control the servo paper feeding and PLC control system.
5. Production status and fault automatic tracking and alarm system, and real-time display through the touch screen;
6. Intelligent temperature control device

Specifications
Packing Speed
Rated Speed
200 bags/min
Stable Speed
120 bags/min
Packing Dimension
2 Layers for Single side
3-6 sheets
3 Layers for Single side
3-5sheets
Packing Film
PE, POPP
Folded Non-woven Web Dimension
Length
90mm-120mm
Width
65mm-75mm
Film Width
web widthX4+20mm; maximum wid350mm
Layout Dimension
Tissue length+20mm
Machine Weight
≈2000kg
Get the latest price? We'll respond as soon as possible(within 12 hours)