CIDPEX2022
01-08-2022
It's time to say goodbye to you all again as the 3-day 29th CIDPEX2022 came to a successful conclusion today.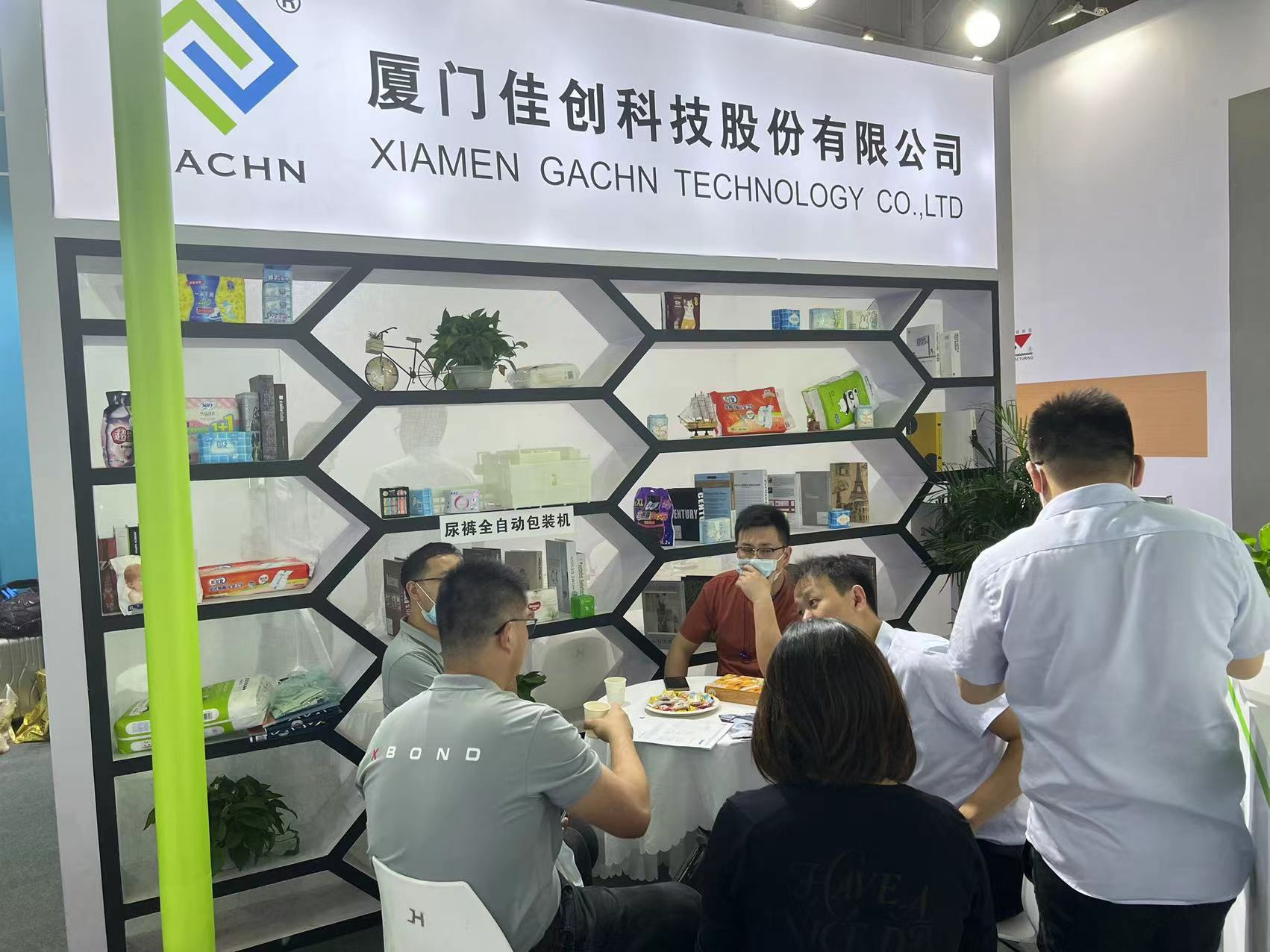 We have a talented team with strong ability and high quality. Our team members are experienced, energetic, innovative and brave to meet challenges. We have been committed to providing quality products and sincere service to all our customers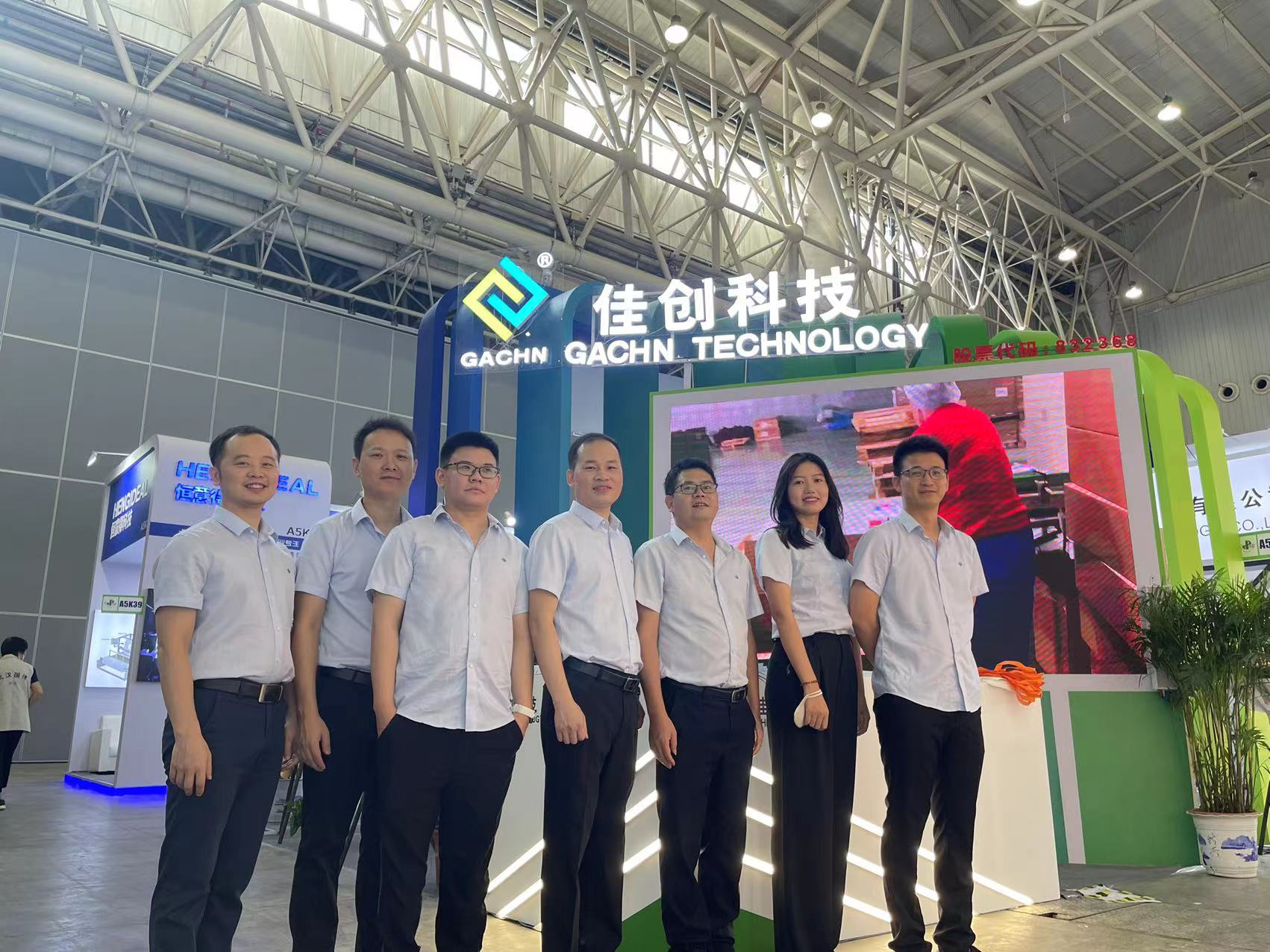 Although the exhibition has come to an end, GACHN's original intention of pursuing intelligent manufacturing and quality will never stop. The stage of GACHN not only shows our solid foundation and fruitful achievements, but also reflects our determination to pursue progress and innovate constantly!